The Black Book of Pushbacks - Volumes I & II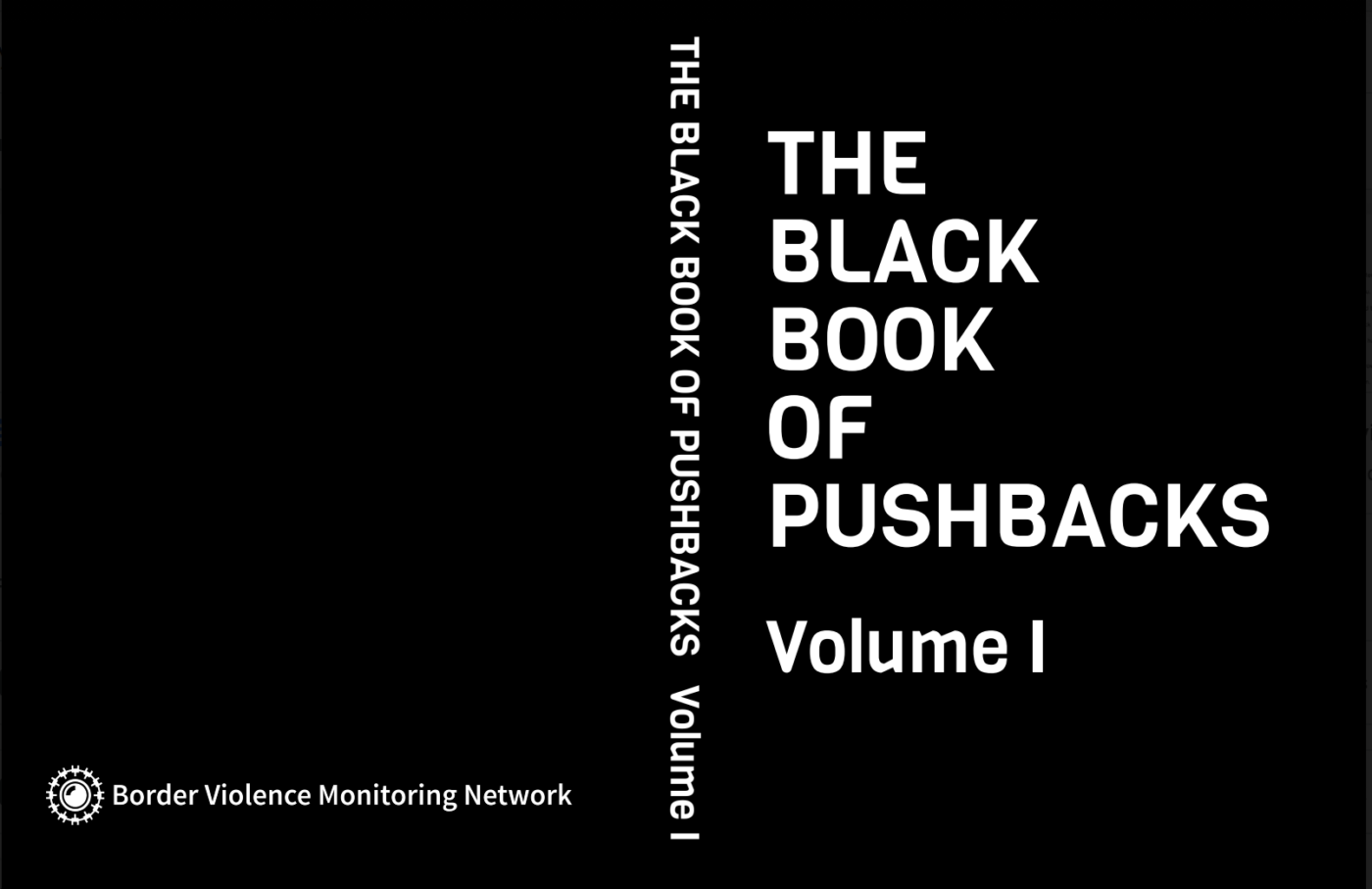 A 1500-page 'Black Book' that documents the horrific violence suffered by over 12,000 people at the hands of authorities on the EU's external borders has been released today – International Migrants Day – by The Left in the European Parliament.
Volume I here
Volume II here. 
Compiled by Border Violence Monitoring Network (BVMN) and printed over two volumes, the 'Black Book of Pushbacks' is a collection of hundreds of testimonies of migrants and asylum seekers who have experienced human rights violations at external borders.
The 'Black Book' includes:
– 892 group testimonies detailing the experiences of 12,654 people;
– the violence many endured in Italy, Greece, Croatia, Slovenia and Hungary along the so-called 'Balkan route' including maps, data, photos and other key information;
– the types of suffering and violence perpetrated by border agents, member state police forces, soldiers – even guard dogs;
–  many of the incidents documented could be clearly described as sadistic, merciless, humiliating and degrading.
By bringing to light the suffering, Left MEPs & BVMN want EU institutions and member state governments to be held accountable for the inhumane and degrading treatment of the people. 
You can read the Black Book in full with Volume I here, and Volume II here.