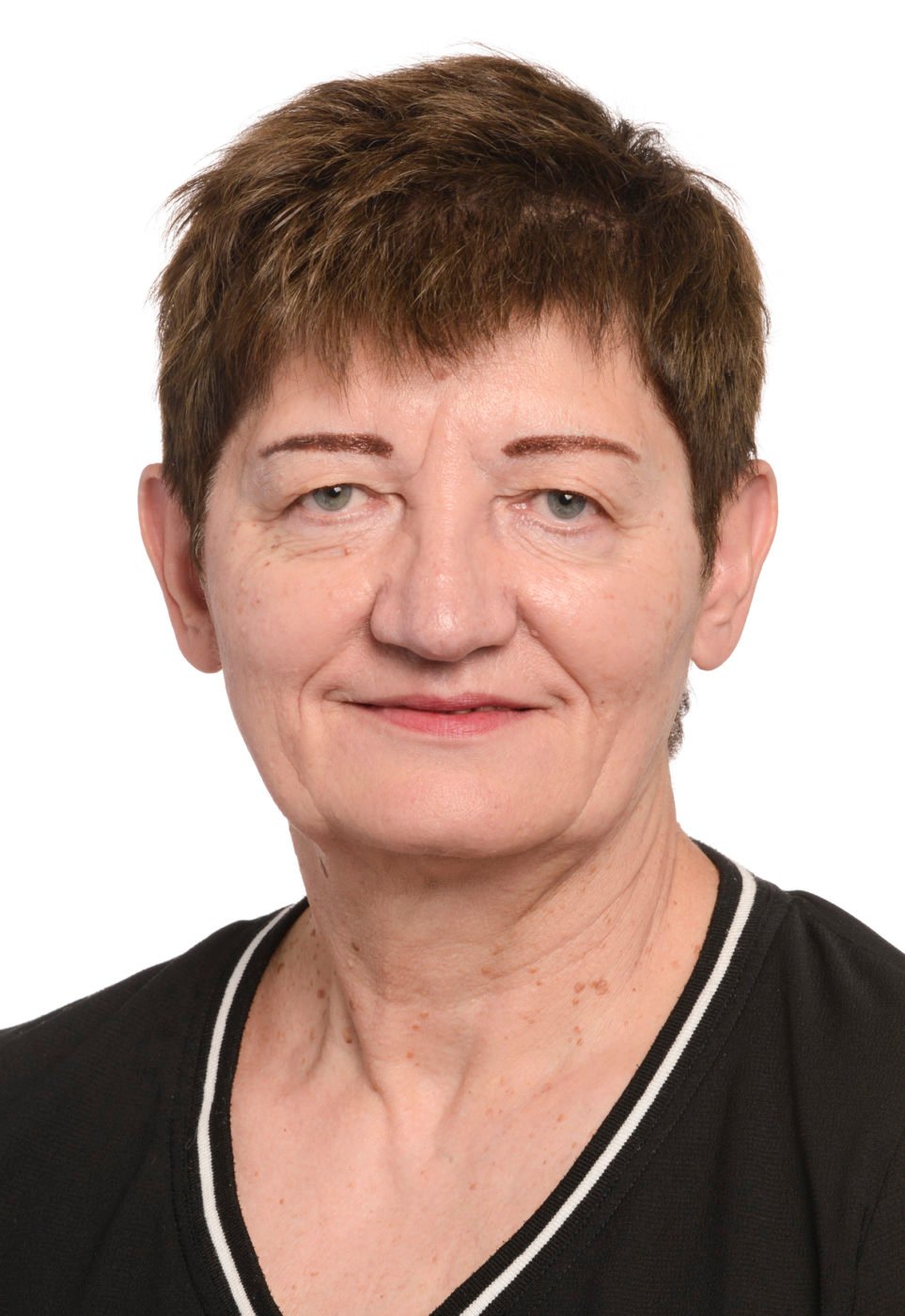 Advanced secondary school-leaving certificate (1975); studied at Clara Zetkin teacher training college, Leipzig (1975-1979); research student (1979-1982); Ph.D. (February 1983).
Instructor, Großenhain Teacher Training College (September 1982); Social Sciences Academy, Berlin (September 1989); returned to Großenhain Teacher Training College (1990-1991), worked for the Social Affairs Working Party of the LL-PDS Group in Saxony Regional Assembly in Dresden (from July 1991).
Regional chair, PDS, Linkspartei-PDS in Saxony (2001); Regional Chair, Die Linke, Saxony (since 2007).
Replacement member of Saxony Regional Assembly (since November 1998); Member of the Assembly, specialisations: home affairs, asylum and migration policy, social affairs and equality, the Hartz IV package (until July 2009); municipal councillor in Dresden (1999-2009).
Delegations
EP Delegations
Committees