Do you have an eye for the world around you?
In 2008 the world suffered from a massive economic crisis, and now a new one is underway.
Are you angered by how the crisis affects ordinary people while elites continue to profit?
Or, are you inspired by the power of people mobilising for a more ecological and socially just world?
If so, get creative and join our photo competition!
Win photography equipment worth up to €500!
Post your photo on Instagram with the hashtag #ShootTheCrisis and tag @guengl
Deadline for submissions: 20 September 2020 at noon CET
We will shortlist the top ten photos with most 'likes' on Instagram.
The winner will be selected by a jury and announced after votes are closed.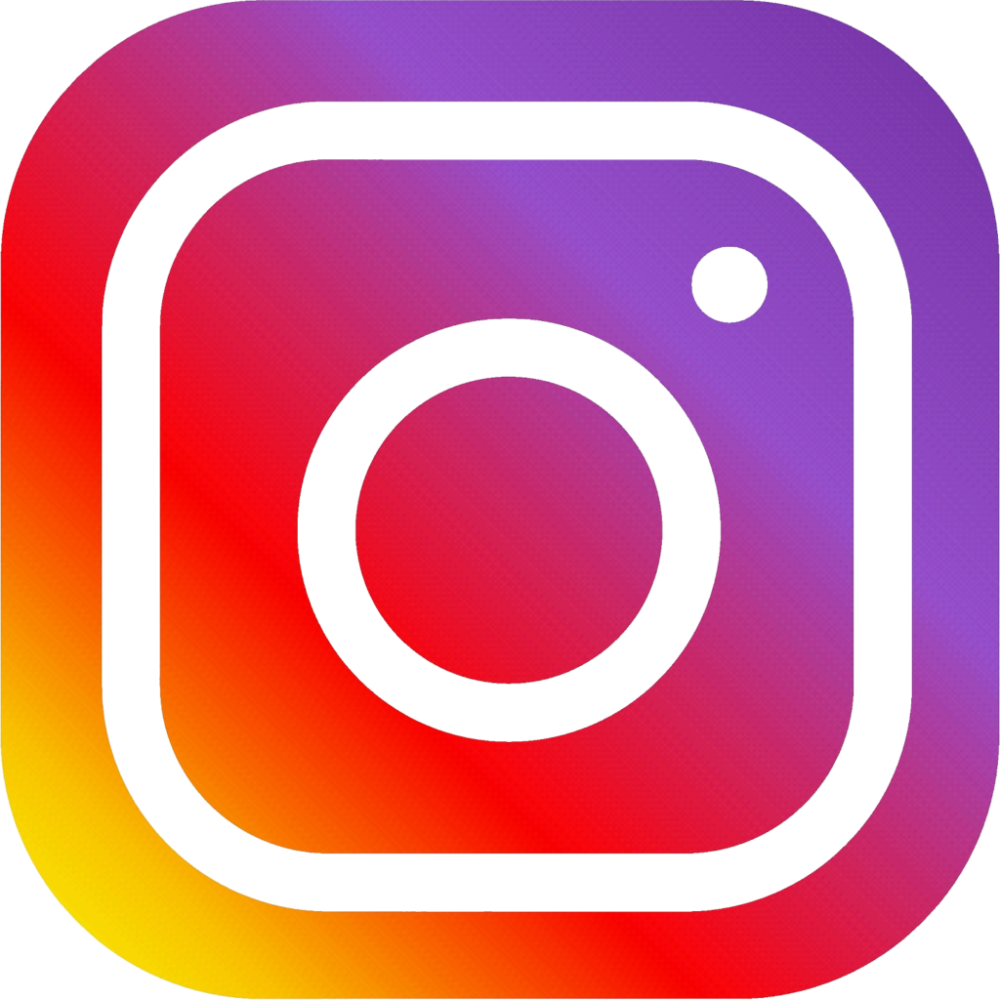 RULES:
Use the hashtag #ShootTheCrisis
Tag @guengl
Terms and conditions:
You must have taken the photo yourself and own the copyright for it.
Your account needs to be public in order for your entry to be valid.
Post your photo(s) before 20/09/2020 at noon CET.
Votes on Instagram will close at midnight of 10/10/2020.
GUE/NGL staff (including APAs & MEPs) are NOT allowed to participate.
The 10 shortlisted entries will be contacted and should be able to supply a high-resolution version of the photo.
As a condition to take part in the contest, you agree to wave the rights for us to make public use of the photos for the purposes of the competition and beyond.
By participating you agree to the terms and conditions.